Journal Entry:
Thu Jan 15, 2009, 8:44 PM
hihihihihi my dear deviant visitor!
my journal is because i want to SHOW YA one of my beautiful birthday's gifts...
TA-DA!
(and he is ALL MINE)
isn't he cute? *¬*
"i'm so displeasure"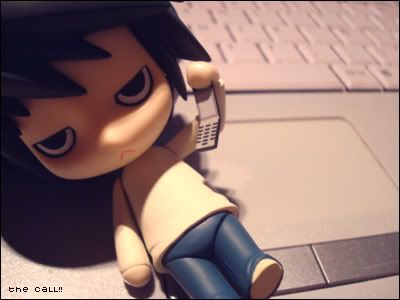 my adored sopaipilla gave me this gift for my birthday ->

and i'm so happy and now i can play with eru like when i was a child.